Sometimes, to move forward you have to take a step back so even if you've already started legal proceedings, mediation can still help.
If you're trying to resolve family, business or financial matters, mediation is less stressful than going to court and gives you, and not a judge, more control in a legally binding outcome.
CLAIM £500 WORTH OF MEDIATION COSTS FOR FREE
For a limited time only, parents can claim up to £500 per couple to enable them to access mediation services and resolve child arrangement and family separation disputes. T&Cs apply, call 01925 393 532 for more information.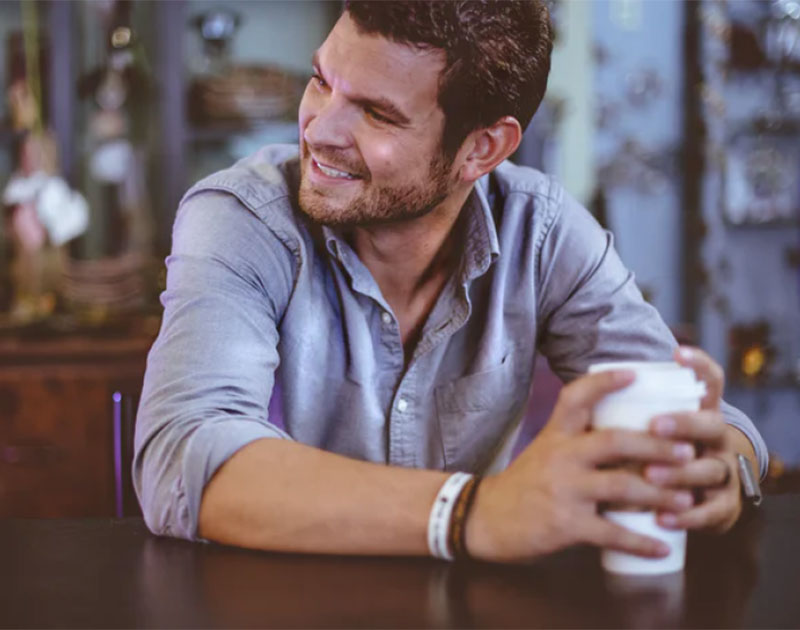 There is always a way, but at a time when hearts are hurting you can't always see it. Probate mediation gives you a voice, without judgment or favour, balances needs fairly and finds an amicable way forward for estate settlement.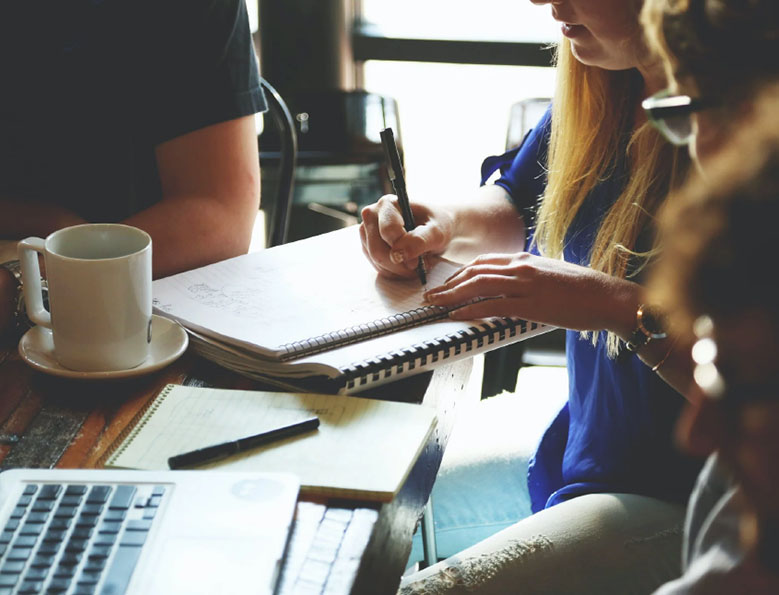 CHILDREN, PROPERTY & FINANCE
Sitting down, sharing your concerns and finding solutions is what we do in mediation. We're impartial and work together to help you make decision and reach the best possible outcome for your family.
In cases of divorce and separation we can mediate on the division of property and other financial assets, debts, child contact, parenting responsibilities and child/spousal maintenance.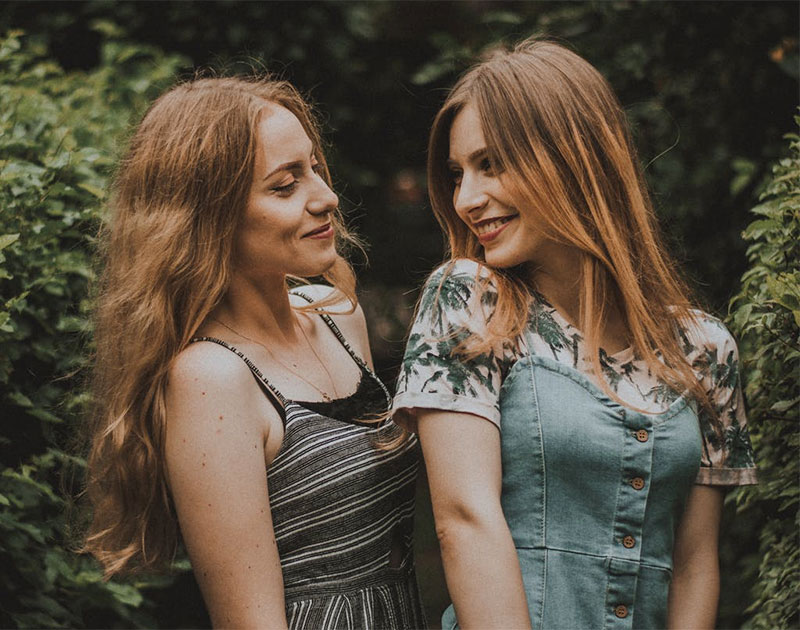 CIVIL & INTELLECTUAL PROPERTY
The benefits of mediation can be felt by all kinds of partnerships. Business relationships, like family ones, go through times of change. Whether it be suppliers, partners, managers or colleagues we can create a safe place where a successful, productive future can be mapped out.
You might see this called a Mediation, Information & Assessment Meeting (MIAM) and it's an opportunity for you to find out how mediation will work for youor if there are other avenues you could explore. This first step meetingis just for you so you can decide on how mediation will work for you.
"Please thank (the mediator) and let her know the outcome and the positive assistance she gave me. Many thanks again as you've saved my relationship with my daughter and made all our lives happier."
"Please could I take this opportunity to thank (the mediator) for her fantastic support and appropriate approach taken during our mediation session. I am very grateful for her sensitivity in what could have turned out to be an uncomfortable situation for me - instead, thanks to the progress made yesterday, I feel that I now have a chance to get my life back."
"Thank you so much to the lovely admin, I would also appreciate it if you could pass on my thanks to the mediator for being so kind and patient."
"I would just like to take the opportunity to thank you for your help in what has been a very difficult period for me and my children."
"I would like to say thank you for all the brilliant information you have provided me with and all of the help you have given me going forwards.  Once again, thank you for your help and understanding."
"I appreciate all you've done and would like to thank you very much for your assistance in this difficult situation."
"Thank you for all your help and assistance. The admin staff are very efficient and professional."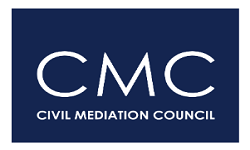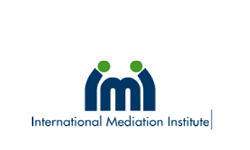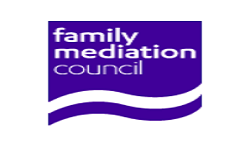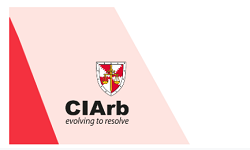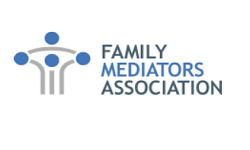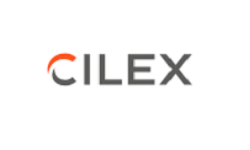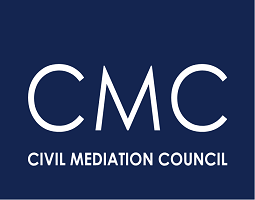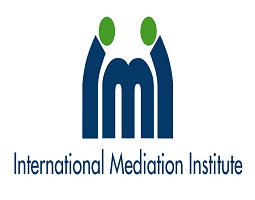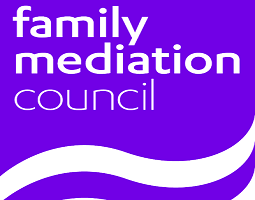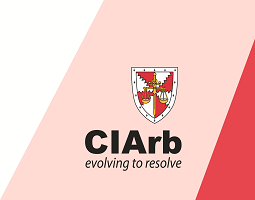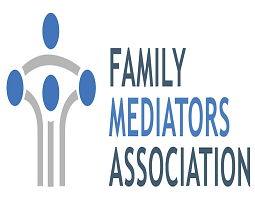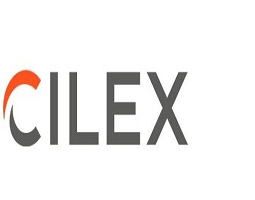 To make an enquiry about our mediation solutions, or book an initial meeting, call our Liverpool office, or send us an email.
Our friendly and supportive team will be happy to answer any questions you may have.
CALL US TODAY ON 01925 393 532 Address
14 Freckleton Road,
St Helens
WA10 3AW
Company Registration
12580989