Our dedicated team uses its specialist mediation expertise and legal experience to listen, guide and support you through the process from start to finish.
Backed with sound legal knowledge, our team is passionate about what they do and excel in their areas of expertise.
We care greatly about delivering a caring and friendly mediation service and are guided by our values of neutrality, confidentiality and trust.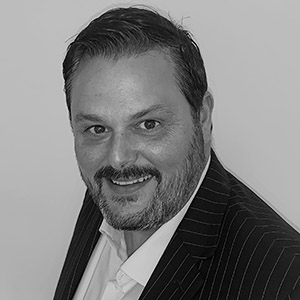 David is an Accredited Family Mediator (FMCA), Accredited Civil Mediator (CMC), Qualified Arbitrator (CIArb), an International Mediator (IMI) and Chartered Executive Lawyer specialising in family and civil law. David also has over 25 years' experience working in the complex area of Alternative Dispute Resolution (ADR) working for several high-profile legal firms in the north west.
David has spent much of his career as a legal advocate resolving disputes at court. The insight and skills gained and practised in the field Dispute Resolution over many years support David's practise as a mediator. David has a BSc (Hons) Degree and is a member of the Family Mediation Association, Family Mediation Council, National Family Mediation and the Civil Mediation Council and member of the International Mediation Institute. 
David has spent much of his career as a successful legal advocate resolving disputes before judges at both County Court level and in the Court of Appeal. David is also a panel member of the Greater Manchester Local Family Justice Board Private Law Subgroup and mediator mentor. David also been a keynote speaker for the Family Justice Board.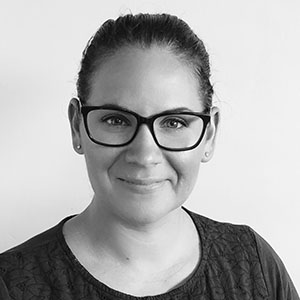 Holly is an Accredited Family Mediator FMCA and has been mediating since 2018 for the service, having worked for the largest independent legal aid mediation company in the country from 2009.
She is a member of the Family Mediators Association, registered with The Family Mediation Council, and is experienced in Children's, Property and Finance and All Issues cases. She has extensive experience in face to face sessions and more recently has been mediating online regularly throughout the Covid pandemic.
Holly enjoys co-mediating with other professionals within the service and is also employed as a mediator by a local charity. Holly is committed to updating her professional practice through continuing professional development and regularly brings this additional insight into her work with clients.
Holly has undertaken her Child Inclusive Mediation Awareness and Understanding course and is working towards accreditation for mediating directly with children.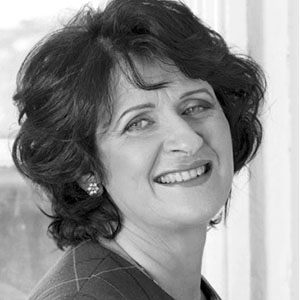 Beverley has been mediating in family disputes involving children, finance and property for over 25 years. She is qualified as a CIM mediator, undertaking child inclusive mediation, meeting with children directly.
Beverley has been Chair of the Family Mediators Association and is currently co-Chair. She is a Director of the Family Mediation Council, the Governing body of Family Mediators in England and Wales. Beverley is a Mediation Trainer for the Family Mediation Association and a Family Mediation Council approved assessor for formal Mediation Accreditation. She is also a Family Consultant to the Collaborative Law process, and is the Chair of the Manchester Collaborative Law pod.
Beverley sits on the advisory panel for Exeter University's current research into Child Inclusive Mediation. She also sits on the Family Solutions sub-Group of the national Private Law Working Group.
For 7 years Beverley was the Mediation Representative on the National Family Justice Council (FJC), and in that capacity set up and chaired the ADR committee and sat on the FJC Executive, Private Law, Children in Families, Money and Property, and Friends and Families Committees. She also represented the FJC on the Ministry of Justice Family Mediation Project Board.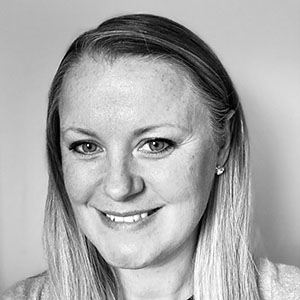 Jeanette has worked in the administration department since 2015 and will be your main point of contact when you call or email us. Jeanette enjoys helping clients understand the mediation process and how it can help them to move forward, and frequently receives messages of thanks for her individual support. She also has a major role in organising the mediators and their diaries, organising venues and events for the business. Jeanette also supports other members of the administration team who work on a part time basis.