CLAIM £500 WORTH OF MEDIATION COSTS FOR FREE
For a limited time only, parents can claim up to £500 per couple to enable them to access mediation services and resolve child arrangement and family separation disputes. T&Cs apply, call 01925 393 532 for more information.
Online and In-Person Mediation – for Family, Separation and Child Arrangement Mediation
Based in Manchester and Liverpool, our team of experienced independent mediators are here to listen, support and offer guidance throughout each stage of your process. We offer an impartial and highly confidential service backed by extensive knowledge of legal processes regarding child arrangement, separation, and family mediation. We are here to listen and support in a non-judgemental way, to guide you towards a solution that works for everyone involved, considering the financial, emotional and practical factors of your situation.
Our independent mediators strive to form a comfortable link between people so that they can talk calmly, focus on the future and reach agreements to plan a way forward. We offer online shuttle mediation where the parties in a dispute sit virtually in separate rooms and the mediator shuttles between them to try to reach an agreement. Shuttle mediation offers clients that feel vulnerable or wish to avoid direct communications with the other person the comfort of being able to fully express their concerns to the mediator.
Finding balance and helping you move forward.
> CHILDREN
> PROPERTY & FINANCE
> CIVIL & INTELLECTUAL PROPERTY
Our independent mediators strive to form a comfortable link between people so that they can talk calmly, focus on the future and reach agreements to plan a way forward.
Independent Mediation is centered on a mindset where you can change things for the better – it gives you the opportunity to resolve issues and make practical decisions in less time and at less cost than the court system. Family mediation reduces the stress and financial costs that can arise between separating couples, by helping both parties to communicate in a constructive and considerate way that leads to a solution.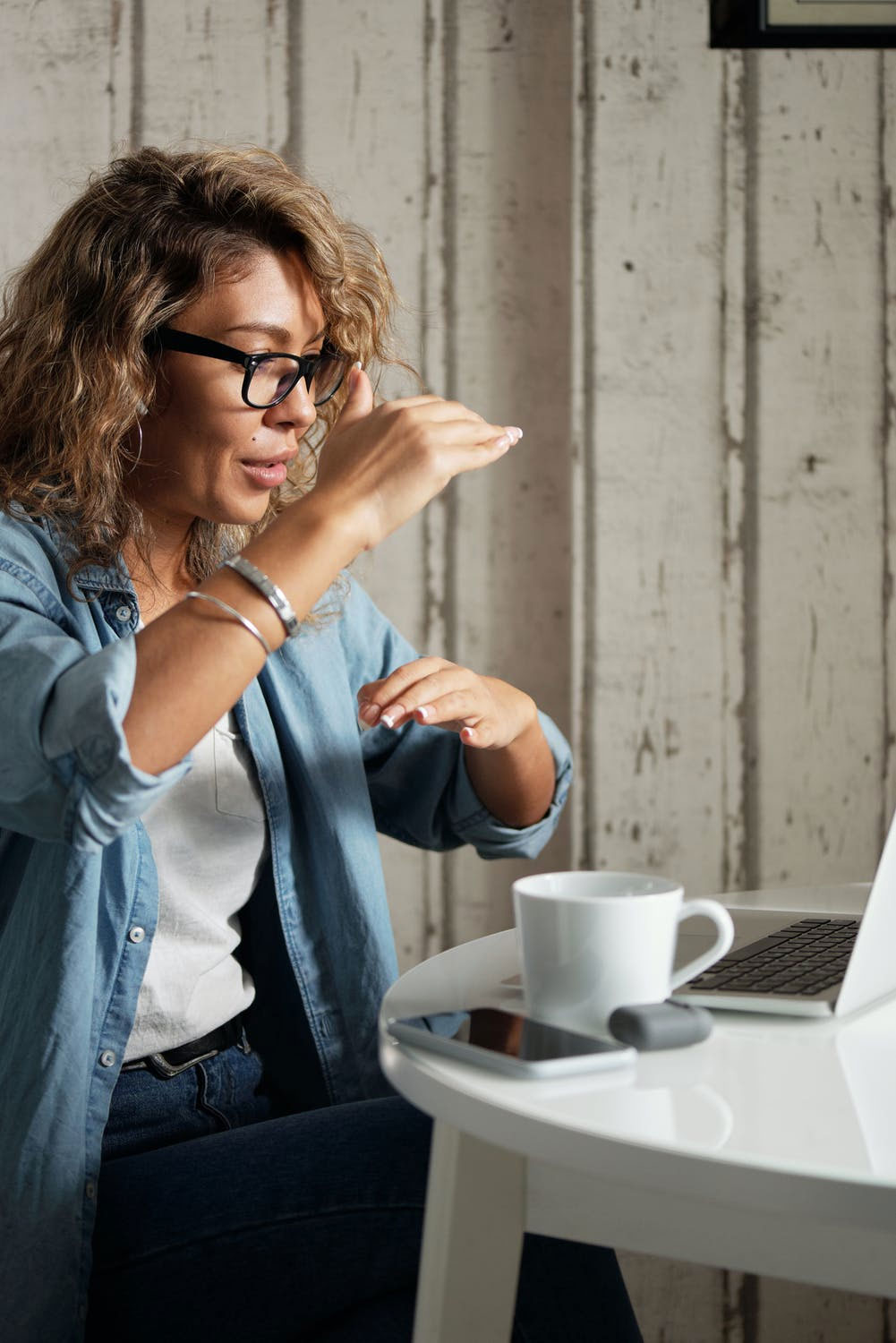 Online Mediation
Our online mediation services are a helpful solution for busy people, individuals who may be home-bound, those who live in different areas, or those who prefer not to confront one another in-person.
We will arrange meetings via video or conference call, which can be just as effective as meeting in person. Accessing mediation services in the comfort of your own home or a setting of your choosing can put you at ease and make you feel safer during discussions, as we work towards a positive outcome for all.
Family Mediation Service
Our team are highly experienced in family mediation, including related legal and financial matters. We understand that separation can often be complicated and stressful for you and your whole family, as decisions are being made regarding property, finances, living arrangements, and child arrangements.
From the start of the mediation process to the end, we can provide all the information and advice you need, answer any questions you may have, and ensure that the best decisions are made for your children. Discussions take place entirely on your terms, and at your own pace. We create a non-threatening environment, where everyone's needs are considered in a forward-thinking and solution-focused manner.
Child Arrangement Order Mediation
When going through the process of separation, co-parenting decisions must be made in a way that benefits both parents and children. Our trained child arrangement mediators know that the emotional stress of separation can make these decisions complicated. Bringing an independent mediator into your decision-making allows you to weigh up your options in an informed, methodical and non-confrontational manner. This will make the separation process more amicable and ensure that your children's voices and needs are heard.
Separation mediation is an alternative to court proceedings that gives you more control, is more confidential, and leads to quicker resolutions.
"Please thank (the mediator) and let her know the outcome and the positive assistance she gave me. Many thanks again as you've saved my relationship with my daughter and made all our lives happier."
"Please could I take this opportunity to thank (the mediator) for her fantastic support and appropriate approach taken during our mediation session. I am very grateful for her sensitivity in what could have turned out to be an uncomfortable situation for me - instead, thanks to the progress made yesterday, I feel that I now have a chance to get my life back."
"Thank you so much to the lovely admin, I would also appreciate it if you could pass on my thanks to the mediator for being so kind and patient."
"I would just like to take the opportunity to thank you for your help in what has been a very difficult period for me and my children."
"I would like to say thank you for all the brilliant information you have provided me with and all of the help you have given me going forwards.  Once again, thank you for your help and understanding."
"I appreciate all you've done and would like to thank you very much for your assistance in this difficult situation."
"Thank you for all your help and assistance. The admin staff are very efficient and professional."
To make an enquiry about our mediation solutions, or book an initial meeting, call our Liverpool office, or send us an email.
Our friendly and supportive team will be happy to answer any questions you may have.
CALL US TODAY ON 01925 393 532 Address
14 Freckleton Road,
St Helens
WA10 3AW
Company Registration
12580989